Porcupine Tree – Anesthetize – DVD/Blu-ray Disc (2010)
In the past few years I have seen Porcupine Tree perform five times. One of these shows was the show in 013 in Tilburg (Netherlands) that took place on October 15th, 2008. At the beginning of that show the announcement was made that the show would be recorded for a future release on DVD. Lucky me!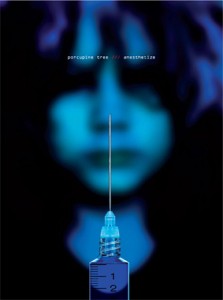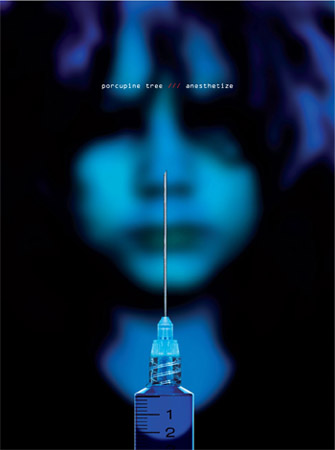 "Anesthetize" is the second official DVD release by Porcupine Tree: the progressive rock outfit led by versatile and productive musician/producer Steven Wilson. The concert film is in fact a mix of the recordings of two nights: October 15th and 16th, both recorded at 013.
Strangely enough the band decided to release the DVD more than half a year after their latest album "The Incident", which was released in September 2009. Usually the pattern is that a DVD is released right after the tour that takes place in support of an album, which was in this case "Fear of a Blank Planet". For some reason unknown to me the band decided to ignore this pattern.
Continue reading DVD/BD Review – Porcupine Tree in Great Shape on "Anesthetize"