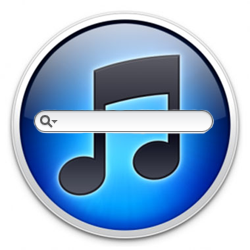 As long as I have been using iTunes on the Mac I have been looking for a keyboard shortcut that puts the cursor in the search field in the upper right corner of the iTunes window. There is absolutely no mention of this shortcut key in the help files or in the menus. Even the official keyboard shortcuts overview for iTunes on Apple's website does not list it.
After googling for a solution numerous times, trying out lots of key combinations and asking questions on Twitter a couple of times I finally found the answer on a forum:
Command + Option + F
Terrific!
Update January 8th, 2011:
In the Windows version of iTunes, use
CTRL + ALT + F
(Kudos to Stefaan for mentioning this in the comments)