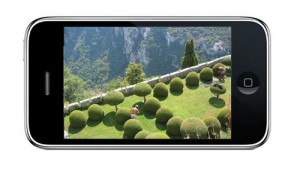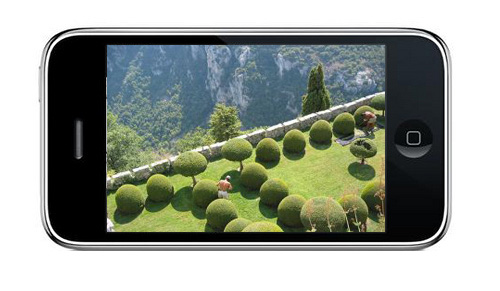 On an iPhone, every app lives in its own "walled garden". An app can only read and write files in its own document folder and cannot access the document folders of other apps or files of the core system.
Mathew J. Schwartz of InformationWeek has the opinion that this approach should be introduced in Windows as well to "gain an edge in the botnet war of attrition" as he says. And you know what? I think he is right.
If you have read the reports of Apple's "Back to the Mac" event, you may have noticed that Apple is already heading in that direction. During the keynote, Steve Jobs introduced an app store for the Mac. I am curious if Microsoft will do the same in the future for their Windows OS.
Below the jump you will find a quote and a link to Mathew J. Schwartz complete story.
Continue reading Can Steve Jobs' iPhone Walled Garden Model Stop Botnets?