Some interesting quotes from Ars Technica's summary of Microsoft's latest Security Intelligence Report (linked below). The first one talks about spam volumes. We're talking about billions of messages a month here, which is mind-boggling if you try to imagine this.
Microsoft … attributes the drop [in spam volumes] primarily to the "takedowns of two major botnets: Cutwail, which was shut down in August 2010, and Rustock, which was shut down in March 2011 following a period of dormancy that began in January." Consequently, the biggest drops in e-mails blocked occurred in September 2010, when spam dropped to about 65 billion messages, and in January 2011, when it fell under 40 billion. The low point was in May 2011, with about 22 billion, but it ticked up again in June.
The next quote is about Java, and it's not really good news for Java:
The most commonly observed exploits target vulnerabilities in Java, specifically the Java Runtime Environment, Java Virtual Machine, and Java SE in the Java Development Kit. "Java exploits were responsible for between one-third and one-half of all exploits observed in each of the four most recent quarters," Microsoft said.
For more details and some interesting graphs, visit the link below.
Link : ars technica – Microsoft finds 64 billion fewer spam messages per month after …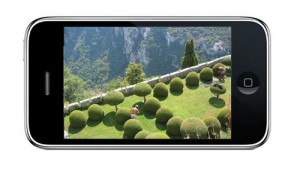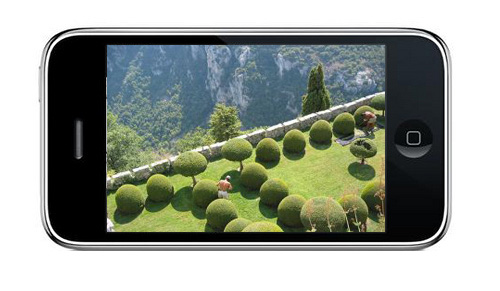 On an iPhone, every app lives in its own "walled garden". An app can only read and write files in its own document folder and cannot access the document folders of other apps or files of the core system.
Mathew J. Schwartz of InformationWeek has the opinion that this approach should be introduced in Windows as well to "gain an edge in the botnet war of attrition" as he says. And you know what? I think he is right.
If you have read the reports of Apple's "Back to the Mac" event, you may have noticed that Apple is already heading in that direction. During the keynote, Steve Jobs introduced an app store for the Mac. I am curious if Microsoft will do the same in the future for their Windows OS.
Below the jump you will find a quote and a link to Mathew J. Schwartz complete story.