Posts Tagged 'surround mixes'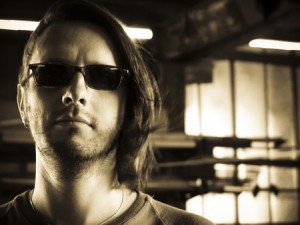 As a big fan of Porcupine Tree and Steven Wilson in particular I read the article that I amplify'd below with a lot of interest. I agree with Steven Wilson on almost every album that he discusses. Especially page 2 of the article looks great, which contains a couple of my favorite bands like Yes with 'Close to the Edge', Rush with 'Moving Pictures' and Pink Floyd with 'Animals'.
Surround mixes of albums can be an awesome experience if done right and with good taste. I own a few dozen of these on DVD and the lesser known DVD-A and SACD formats. Especially the 5.1 mixes from Porcupine Tree and Steven Wilson are great and are highly recommended if you like to explore the world of surrond sound.