The following article gives a clear explanation of Google's improved tracking method by using asynchronous tracking. The steps to upgrade your WordPress site are very simple, especially if you use one of the two plugins mentioned in the article.
If you don't use the new tracking code yet then I recommend doing it as it will make your web pages load faster and enhance the collection of analytics data.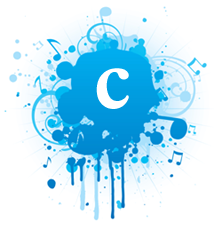 The idea for me to start a blog is definitely not new. A dear friend and co-worker of mine, Patrick Barel, knows what I am talking about. I think I talked with him about this at least five years ago. At that time we maintained a site called OracleDeveloper.nl (which is out of service now unfortunately). On that site I was actively writing message about Oracle-related news and technologies. After doing this for a couple of years I realized that I was actually blogging. That was the first time I was thinking about starting a blog.